I am driven by a deep passion for AI and computer vision, which inspired me to develop DeepBee during my Master's program. DeepBee is a cutting-edge solution for beekeepers to effectively monitor their colonies through the use of OpenCV, Python, and deep learning libraries such as TensorFlow and Keras.
After completing my Master's, I took on the role of a Data Engineer at a renowned bank in Belgium. Since then, I have been honing my software engineering skills to create scalable solutions that can handle large amounts of data.
Recently, I made a move to a new team where I am leveraging my expertise in Terraform and Kubernetes to build MLOps pipelines for our models that are being migrated to AWS.
My current focus is to return to my roots in AI and combine my machine learning and software engineering skills to create innovative and well-designed solutions.
---
Licenses & Certifications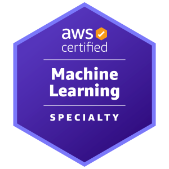 AWS Certified Machine Learning – Specialty - AWS Training and Certification
Issued Out 2022 - Expires Out 2025
Verification code bb6ef4b2-31ac-47d8-beb4-4bc7db8c112a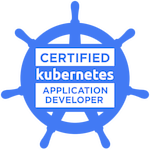 CKAD: Certified Kubernetes Application Developer - The Linux Foundation
Issued Aug 2021 - Expires Aug 2024
Verification code LF-h6ug2gs9qv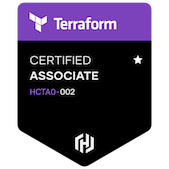 HashiCorp Certified: Terraform Associate - HashiCorp
Issued Dec 2021 - Expires Dec 2023
Verification code 52bb9811-0bc0-40b2-bb72-3c5f7371e95f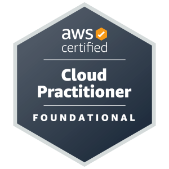 AWS Certified Cloud Practitioner - AWS Training and Certification
Issued Oct 2022 - Expires Oct 2025
Verification code 1b5fa17a-c087-461d-a6e7-a4945470f129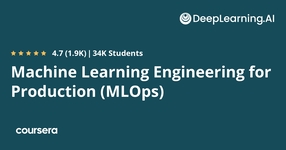 Machine Learning Engineering for Production (MLOps) - Coursera
Issued Feb 2022
Verification code 73337f267239f8db6ce148ecebb9cdf
---
Publications
Automatic detection and classification of honey bee comb cells using deep learning
Computers and Electronics in Agriculture
Volume 170, March 2020, 105244
Article: High accuracy monitoring of honey bee colony development by a quantitative method
Journal: Journal of Apicultural Research (TJAR)
Being published in 2022